Back
Share
TPE Compounds for Plastisol Liners : The Sound of Safety
Packaging plays a crucial role in the food and beverage industry, providing not only protection but also convenience and brand identity to consumers. Plastisol cap and liner systems are a popular choice for food packaging applications due to their ability to provide an airtight seal, ensuring the freshness and safety of the product. The design of the plastisol liner also offers tamper-evidence, with an audible "POP" sound detected upon opening, indicating that the product has not been previously opened or tampered with.
This feature not only provides a sense of security to consumers but also helps to prevent product contamination during transportation and shelf-stocking. To achieve this, manufacturers rely on TPE (Thermoplastic elastomer) solutions for their superior performance in closure liners. TPEs offer a flexible and durable material that can withstand the rigors of food canning and vacuum packing, making it an ideal choice for the food and beverage industry.
Everlon developed TPE formulations for plastisol cap application with mature performance for years, including the benefits of plastisol caps and TPE solutions for food packaging applications, and the role they play in ensuring the safety and quality of products for consumers.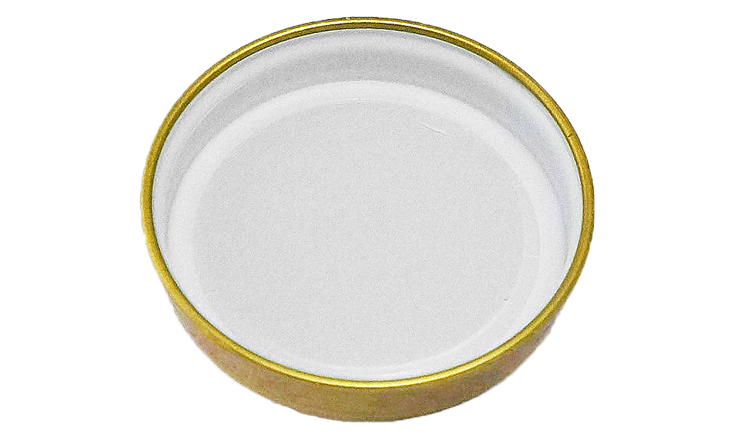 Plastisol Lined Metal Caps
Metal closures are known for their high impact resistance, making them an ideal choice for industrial and food applications. Plastisol lined metal caps and lids are particularly suitable for use with food products and are commonly used in glass bottles and jars. These closures allow for hot filling operations, which effectively create a vacuum seal as the plastisol cools and solidifies. Additionally, these closure helps maintain the quality and freshness of the product while offering a great oxygen barrier. They are also compatible with a wide range of products.
Metal closures are suitable for both industrial and food packaging applications.

The closures design for easy opening and closing.

The closures provide excellent oxygen barrier protection to help preserve the freshness of your product.

The design of the closure is intended to help maintain the shelf life of your product.

The closures are compatible with a wide range of products, making them a versatile choice for your packaging needs.
How to Make a Plastisol Liner?
Step1.
The production process of plastisol caps begins with solid resin material.
Step2.
The solid resin material is heated until it liquefies and then it is molded around the closure landing to form a seal.
Step3.
Once the plastisol material is properly sealed, it is cooled to below 60°C and then cured to create a flexible and durable seal. This results in a tight vacuum seal that produces the satisfying "POP" sound when the cap is opened.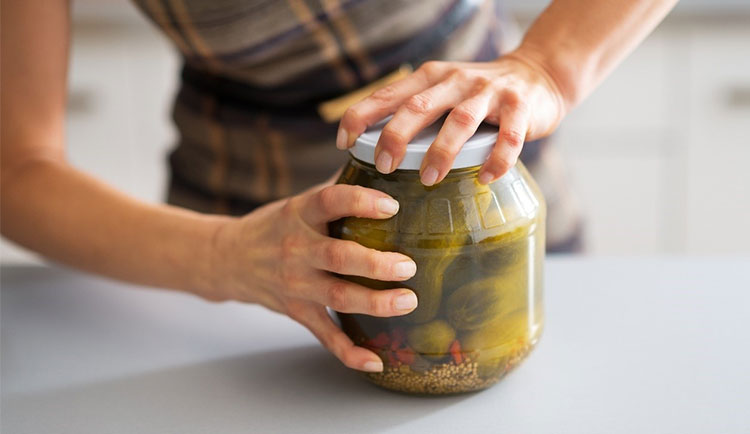 Everlon Recommendations : TP-65NSL
Everlon develops high performance TPEs that are specifically designed to meet the exacting requirements of various liner applications, including hot-fill, aseptic-fill, and retort processes. Among their products, Everlon TP-65NSL stands out with its exceptional performance, offering a range of benefits such as:
PVC-free formulation

Recyclable at any step

Excellent colorability

High flow for long and thin-wall parts

Low migration characteristics

Offers outstanding oxygen and moisture barrier properties

Superior high temperature resistance, suitable for retort-fill process

The TPE material bonds well to metal closures

Typical applications include nutraceuticals, fruit juices and condiments

Comply to FDA regulation