EVERLON® is a kind of SEBS base TPE, which the middle of it is the Ethylene Butylene rubber and the end of it is the Polystyrene. Through the hydrogenation reaction, it enhance the weatherability and stability of heat-resistant ability.
Masterbatches & Compounds for Plastic Industry
Everlon developed masterbatch and compound for films and many other plastic applications, such as injection molding and extrusion blow molding. For reaching the perfect result from plastic products, customized the high quality masterbatch solutions to ensure an optimized manufacturing process with excellent quality to your products.

For extrusion blow molding industry, among those products are packaging films, the reliable partner who will assist you with success knowledge and experience in order to make your products successful.

| | |
| --- | --- |
| Features | Product Code |
| Anti blocking agent | TX-4050ABE |
| Slip agent | TX-6050SLE |
| Anti blocking + Slip agent | TX-5050SBLE |
| Anti Static agent | TX-1050ASHP (PP based) |
| Anti Static agent | TX-1150ASLE (PE based) |
| Anti Fog agent | TX-3050AFE |
| Anti Microbial agent | TX-2070AMR |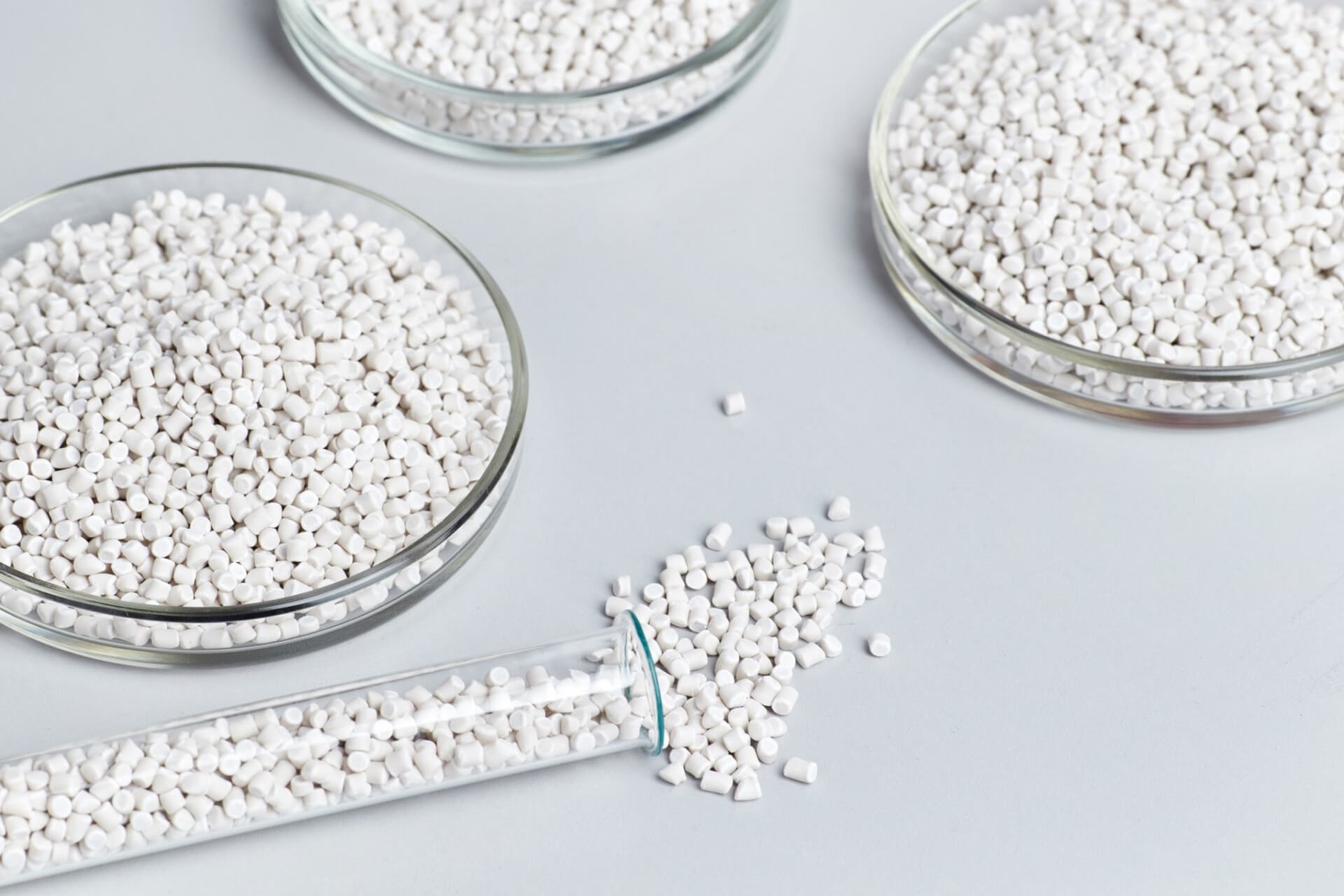 Antiblock Masterbatches
EVERAnti TX-4050ABE is designed to modify the surface properties of PE film, prevents blocking during the process of rewinding and unwinding the PE reel. It is available to provide a variety of antiblock masterbatches for all kinds of PP and PE films.

Slip Masterbatches
EVERAnti TX-6050SLE can improve the surface properties of film by reducing the friction between each layer of the film and other surface, which benefits to separate film from reel easily. There are taint and odor trouble from most of additives in the existing market, TX-6050SLE owned the advantages on taint and odor free applications, particularly in sensitive application such as bottled water closures, approved by food packaging industry.

Anti Blocking and Slip Masterbatches
EVERAnti TX-5050SBLE, a slip and antiblock masterbatch which designed to modify the surface properties of PE film, prevents blocking during the extrusion of thin PE film, reduces the co-efficient of friction for better film performance. The combined functions masterbatches improved the production efficiency and high quality of film.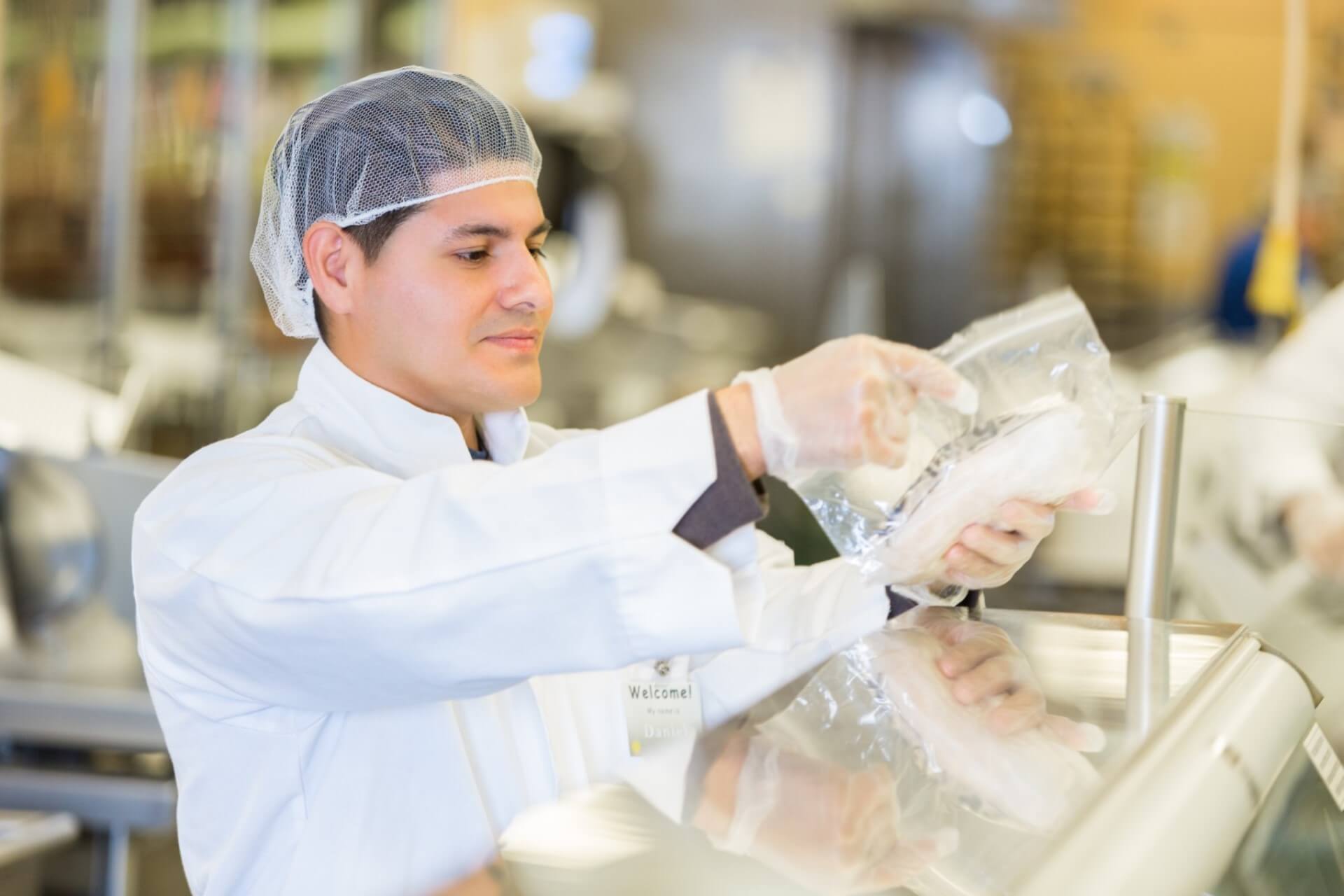 Anti Static Agent
EVERAnti TX-1050ASHP & TX-1150ASLE are developed as an effective & long-term internal antistatic agent. Static electricity results in dust absorption or difficulties on processing and handling issues. When working with the product which decreases the level of dust absorption through static charge. Effectively reduce surface resistivity & static-decay in extruded and molded parts.

TX-1050ASHP designed as masterbatch which to be applied into poly-propylene resin, including homo & random copolymer.

TX-1150ASLE designed as masterbatch which to be applied into polyolefins resin, including LDPE, LLDPE, HDPE and EVA.

Anti Fog Agent
EVERAnti TX-3050AFE, a high efficiency anti-fog agent for food packaging, especially on LDPE, LLDPE, EVA and HDPE film. An integrated blend of complex anti-fog agent which prevents water droplets from dripping through reducing surface energy in extruded polyolefins, suitable to be used in food contact materials, such as fruits & vegetables packing.

Anti Microbial Agent
The EVERAnti TX-2070AMR is an antimicrobial masterbatch, based on SEBS(Styrene-Ethylene/Butylene-Styrene) copolymer compounding, which are used to destroy microorganisms or to prevent their development. Antibacterial masterbatches are suitable to compound with TPE、PP and PE.

Effective to against target organisms, including E. Coli, K. pneumoniae and S. aureus.