Back
Share
Cap Liner for Carbonated Beverages
In the modern food packaging industry, millions of bottles of various beverages, including carbonated and non-carbonated ones, are manufactured using advanced technology to meet the expectations of consumers. However, as the industry progresses, the demand for sustainable cap liners that prioritize hygiene, safety, and security is increasing. In particular, there is a growing need for high-performance cap liners for carbonated beverages that can maintain the carbonation level and extend the shelf life of the products. This emphasis on sustainability and performance is driving the development of innovative cap liner materials that can meet these demanding requirements.
Everlon is a reputable TPE compounder that has developed specialized TPE formulations tailored for cap liner applications in the food and beverage industry. With years of experience and expertise in the field, Everlon has developed a range of TPE compounds that are specifically designed to meet the high-performance requirements of cap liners for carbonated beverages.
The TPE formulations developed by Everlon have been extensively tested and optimized to provide excellent sealing behavior, high bonding strength, good gas barrier, and abrasion resistance properties. These formulations have also been rigorously tested to ensure compliance with FDA, ROHS, and REACH requirements, making them safe for use in food contact applications.
Everlon's TPE compounds offer a wide range of benefits, including soft-touch feel, flexibility, and rubbery texture. They are also weather-resistant and can withstand a wide range of temperatures (-40℃ to 120℃), making them ideal for use in different environments. Moreover, they are easily processed and can be extruded in a stable condition.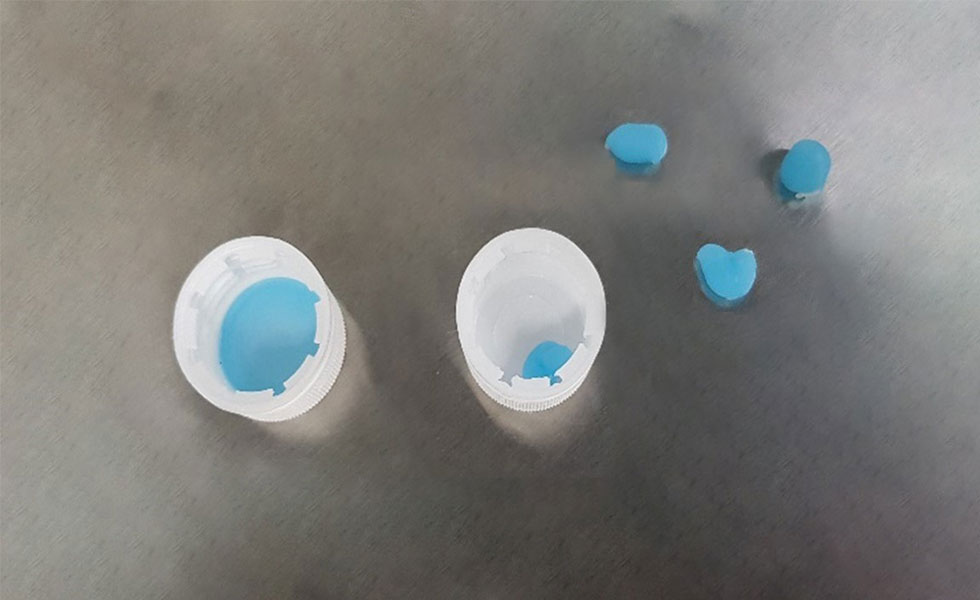 Which TPE materials should be selected for cap liners?
Target performance from TPE compounds for cap liners:
Soft touch ( 5 shore A to 65 Shore D), extremely flexible and rubbery

FDA Compliance-Application with Food contact

Easy to be Colored for Natural and Transparent Compound

Excellent weather resistant property

Good gas barrier

Wide range service temperature (-40℃ to 120℃)

Excellent physical properties, high tensile strength and tear strength

Excellent elongation properties (above 500%)

Recycle-able at any step
Everlon Recommendations?
The TCE-65NWX and TCE-75NWX compounds are among the most widely used TPE formulations for cap liner applications in the carbonated beverage industry. These compounds have a typical hardness range of 75 Shore A to 65 Shore A and are available in different levels of hardness depending on customer requirements. The advantages from Everlon TCE series for cap liners in carbonated beverages including:
Excellent sealing behavior

High bonding strength with cap through compression molding

Good gas barrier

Easy to be processing, can be extrude in stable condition

Good abrasion resistance property, residual-free to fall into the drinks
Overall, Everlon's specialized TPE formulations have been matured to meet the unique requirements of cap liners for carbonated beverages. Their excellent physical properties, high tensile strength, and tear strength make them a reliable and sustainable choice for cap liner applications. Contact us for further TPE compounds inquiry!